Would you pledge to change someone's life?
Every year, Southwest PA Says No More asks men across the region to take a stand against violence, to support survivors, and to serve as a role model to help young people learn about healthy and respectful relationships.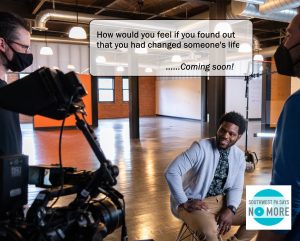 Father's Day Pledge 2021 is not what you'd expect!

This year, we're taking a new approach.  Check back and see what it means to local men to find out that they had changed someone's life, or that they had the opportunity to make a life-changing difference and they passed it up.

Our words and our actions matter.

Check back for more details about the Father's Day Pledge, 2021!